Enrichment Programs
We are excited to offer a series of enrichment programs, designed to add new and exciting dimensions to your child's learning experience.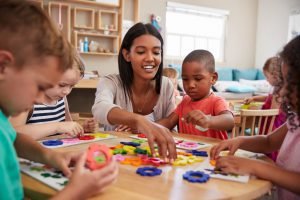 STEM
Science, technology, engineering and mathematics are parts of the world that all children have the ability to understand and explore.  At Open Space, we understand the value of incorporating scientific thinking in our daily lives and play.  On a regular basis, we have a STEM consultant come in to the center to work with the teachers and the students on ways to add STEM into their classrooms.  We have regular demonstrations and hands-on activities, like making bird feeders, to help us learn more about the world around us.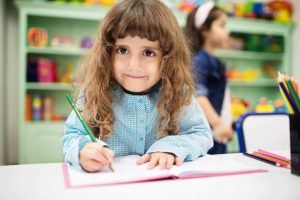 Spanish
Language is such an important part of life and at Open Space, we want to make sure we are helping our students grow into global citizens.  That is why we offer a Spanish-language enrichment to help students learn more about their diverse world and the cultures that surround us.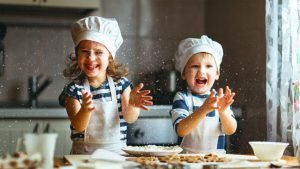 Cooking
At Open Space, we believe in creating long-lasting, healthy relationships with food.  Cooking helps us learn about the food we eat, but also serves as a way to learn about planning and executing, personal safety, sharing, and helping.  Students engage in hands-on exploration of food and creating and sharing delicious creations.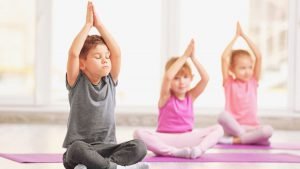 Yoga
Yoga is not only a great way to get our bodies moving, it also teaches us to be mindful in our daily lives. We offer yoga sessions as a way to engage with our proprioceptive senses and bring some calm to our busy days.
The program is aimed at the mental and creative development of children – from junior groups to preparation for school.